About Us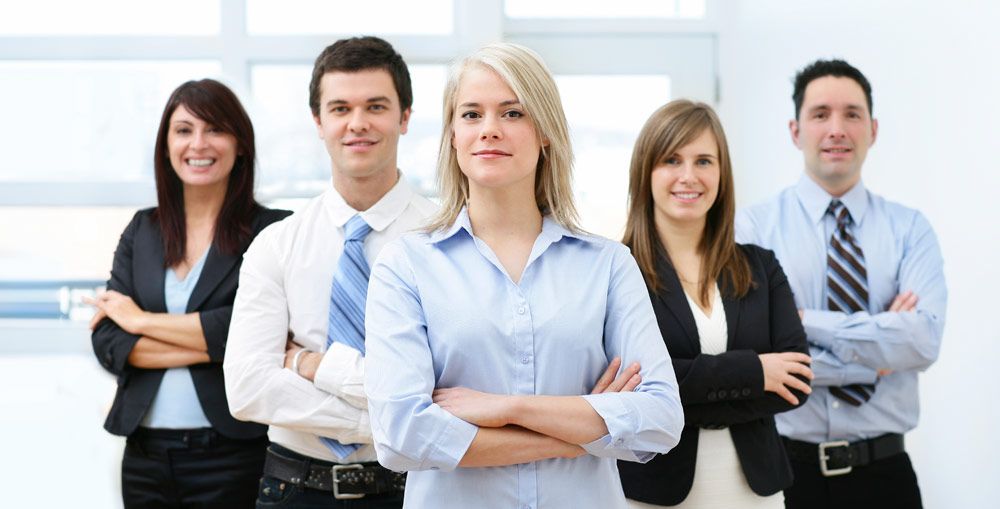 We began our company with one simple idea.
To ensure our clients are represented properly, ethically, and honestly.
Since the beginning we have believed that there is power in being a boutique real estate company where our agents know each other, their strengths and their weaknesses, and are committed to making each transaction successful. Unfortunately too many times real estate transactions are driven more by the desires and needs of the real estate agent rather than those of the buyer or seller. When you work with an Iron Gate agent you will find confidence that you have the integrity of our entire company looking out for YOUR best interest.
Call to meet with an Iron Gate agent today. Find out why we are the right choice in buying or selling your most valuable investment.